GOODHost Cloudbleed Disclosure: You Are Safe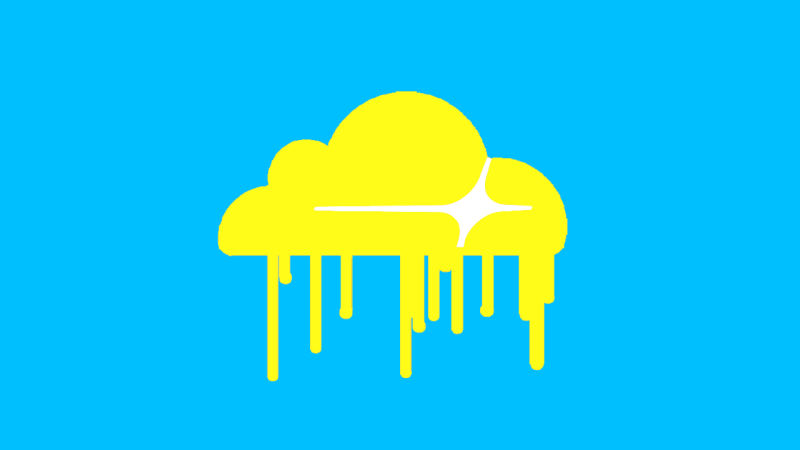 What Happened
A bug in Cloudflare system exposed personal data being transmitted through Cloudflare reverse proxy to the public web, even when it is transmitted through https. It was found by Google's Project Zero team, and later disclosed by Cloudflare in an official blog post.
Am I Affected
No, in short, you as a customer of GOODHost are not affected by Cloudbleed. We only use Cloudflare reverse proxy and DNS on our main site (https://goodhost.in), and not our Billing & Client area (https://frakingfast.pro). Our panel also does not sit behind Cloudflare reverse proxy. At this point of time, there is no personal data of GOODHost customers being exposed to the public web, as far as we know, and as far as we thought possible.
After This
We believe that using Cloudflare as a reverse proxy and DNS is still viable as long as the site in question is not handling sensitive data. Our hosting panel is still tightly integrated with Cloudflare, and we have no plans to change in the near future. However, again, we advised our customer to not use Cloudflare as a reverse proxy when handling sensitive data.